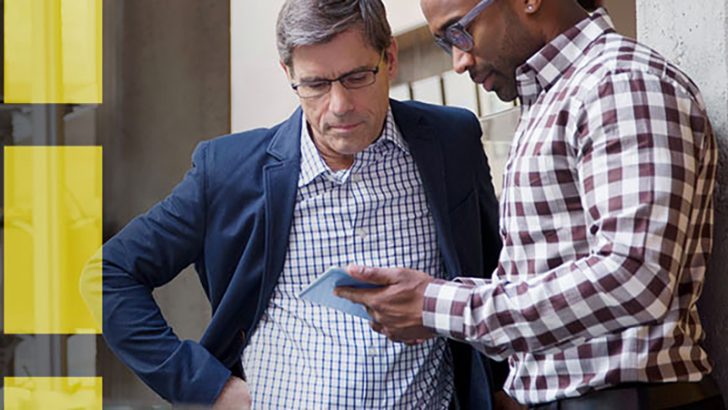 Enterprise support vendor Rimini Street has called out Oracle for its treatment of JD Edwards (JDE) customers. Oracle is to stop supporting JD Edwards EnterpriseOne IBM Technology Foundation from 30th September. Customers will have to choose between IBM and Oracle when it comes to hardware support.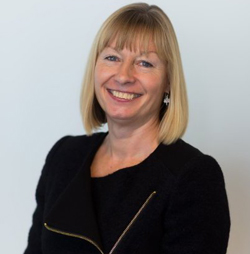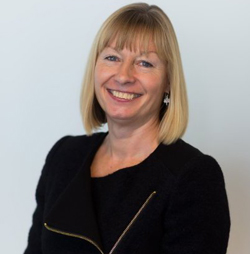 In a Q&A from Jill Harrison, Managing Director Europe, Rimini Street she said that JDE customers were facing three choices. These are:
Licensees can continue running Blue Stack but are required to purchase a new support agreement from IBM on September 30, 2016. This is an additional agreement to the existing JDE support and maintenance agreement currently in place with Oracle, forcing the customers to manage support issues between two vendors.
Licensees can migrate to Oracle Technology Foundation (Red Stack) but are required to purchase a new Oracle Red Stack license and support contract. Additional costs potentially include upgrading to the most current JD Edwards EnterpriseOne 9.1 / 9.2 versions, data migration, re-engineering of custom modules, process modifications and Red Stack staffing and skills training.
Licensees can switch to Independent Software Support Services from Rimini Street and take back control of their JD Edwards application strategy. By switching to Rimini Street independent support services licensees can continue to run their existing JD Edwards applications and use a portion of their savings to acquire full support for Blue Stack from IBM, along with interoperability and customizations. All JD Edwards support issues are managed and resolved through the Rimini Street Primary Support Engineer (PSE) saving time, money and resources.
Cloud offers JDE customers an alternative
While Harrison chose to outline these as the only three options for JDE customers there is another choice, cloud. Oracle has its own JDE cloud offering but it is not alone. There are a number of companies who are offering support for JDE in the cloud. Among them are Redfaire, Velocity, Syntax and Denovo Ventures. The latter is particularly interesting as they are using AWS. This would enable JDE customers to choose where to locate their data.
Nothing is painless. JDE customers would still need to migrate away from existing Blue Stack or Red Stack and onto cloud. However, this is a one off cost in terms of the migration and it would bring lower operational expenditure.
Rimini Street says cost is a real issue
Harrison sees this as leaving JDE customers with a large bill no matter which way they turn. If they want to stay on Blue Stack with IBM they will have to pay both IBM and Oracle. Acceding to pressure from Oracle will mean expensive migration costs, capital expenditure and staff training. Harrison says: "Oracle is mandating upgrades to the latest version of JDE which will also result in significant increases in licence costs."
For those who want to go cloud there will also be porting and licence costs. However, they could find that cloud provides a much lower compute cost over time. Unfortunately, none of the cloud vendors named above have published proper cost comparisons.
A split vendor option brings other costs
Another issue that Harrison calls out is responsibility. JDE customers staying on Blue Stack will have to manage two companies providing support for the product. This is not a trivial problem. Interoperability between hardware and software can always be difficult to resolve. The same is true when dealing with software issues inside a software stack.
Smaller JDE customers will see support as a pressure point. It might just be the one Oracle needs to move them to Red Stack. While this could deliver potentially lower operational costs it may not be enough to offset the migration. There is another risk here and that is vendor lock-in. Oracle's move looks like a lock-in play. This would see customers facing very high costs to move off its hardware platform at a later date. It will be interesting to see how many customers ignore that and just go for a simpler life at higher cost.
Conclusion
Harrison is rightly using this to promote Rimini Street's own support offering. Savings of up to 90% on maintenance for customers on Blue Stack is part of the Rimini Street pitch. Oracle is hoping to get a quick decision from customers, many of whom will have staff away on seasonal breaks. This is where Harrison sees an opportunity for JDE customers.
In choosing Rimini Street for support of JDE on Blue Stack there would be no disruption and markedly lower costs. It will be attractive to a lot of JDE customers but how many? That is the big unknown.
We have emailed IBM to ask if they are going to offer a solution for Blue Stack customers. There was no response by the time we went to press. We have also emailed Oracle asking for their response to Rimini Street. We asked if the timescale requires a signed contract or the start of contract negotiations. So far, no response.